Hi all,
We are from Capital Federal, Argentina, and we have finished our book scanner!
http://derechoaleer.org/2011/08/nuestro ... anner.html
Here are some photos: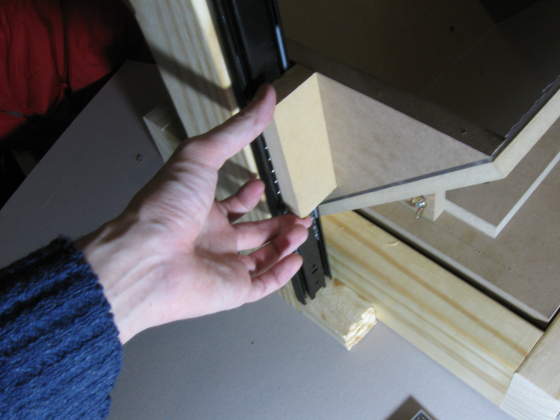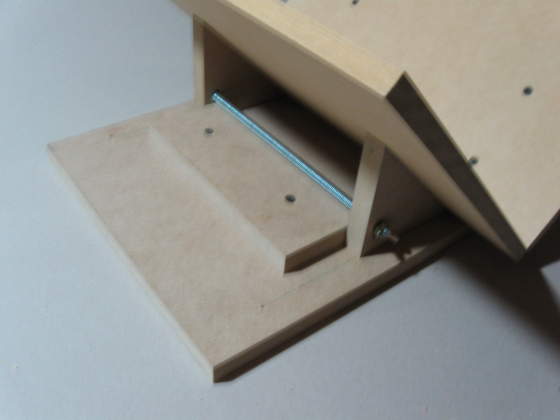 And we have also made a video to show off how it works:
We are planning to make a manual in Spanish, since I am a university student and I have contact with other university students which are anxious to get ready in making book scanners. This scanner will end up in my library faculty.
Thanks to you all in the diybookscanner community! All the threads have been really instructable.
Cheers!