I have been hard at work designing the Archivist Quill, a new kind of Archivist built from aluminum rather than plywood. The new design is lighter and cheaper while keeping the same scan quality and features that made the Archivist such a great book scanner.
I am opening up orders for a public beta of the Archivist Quill at the
store
.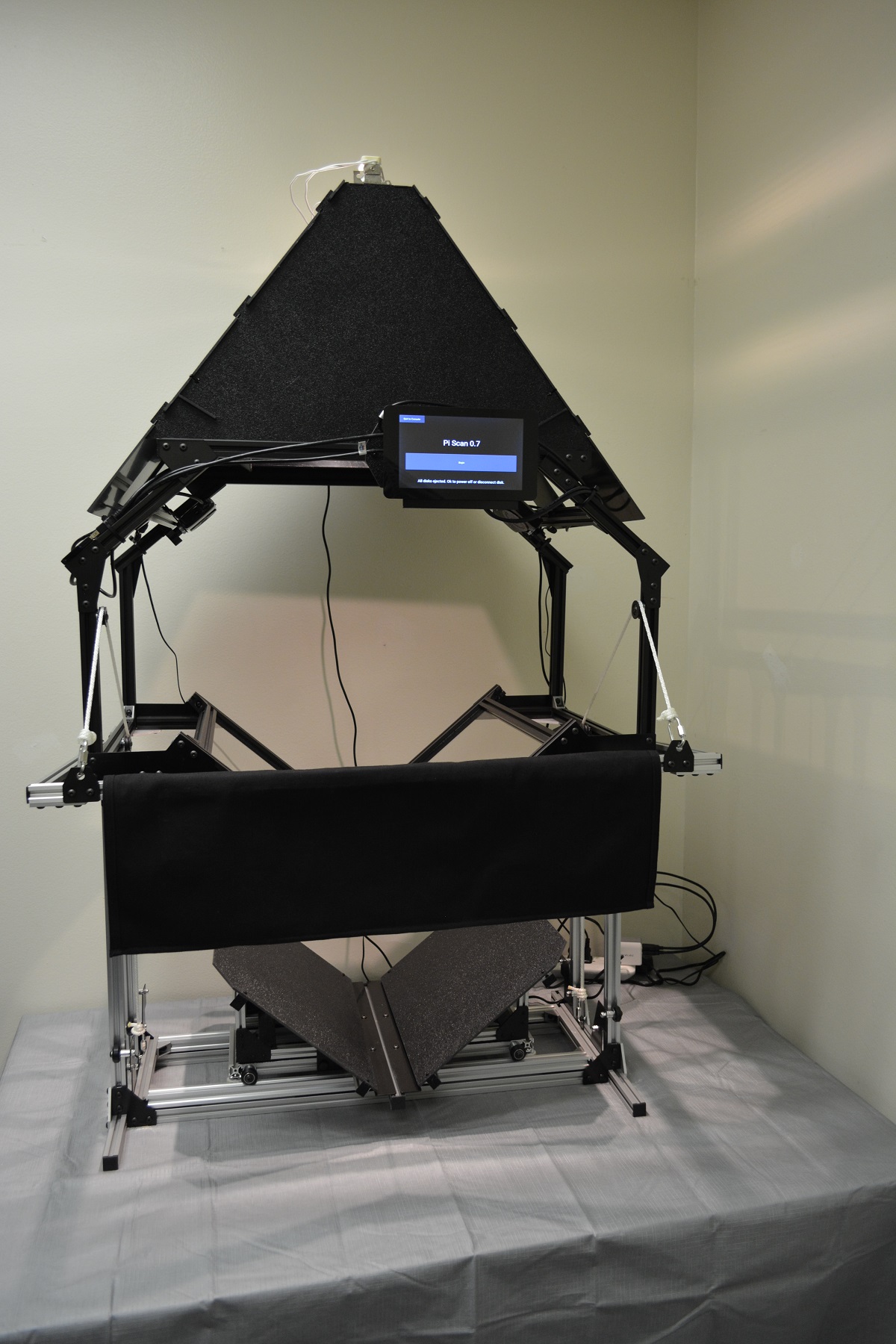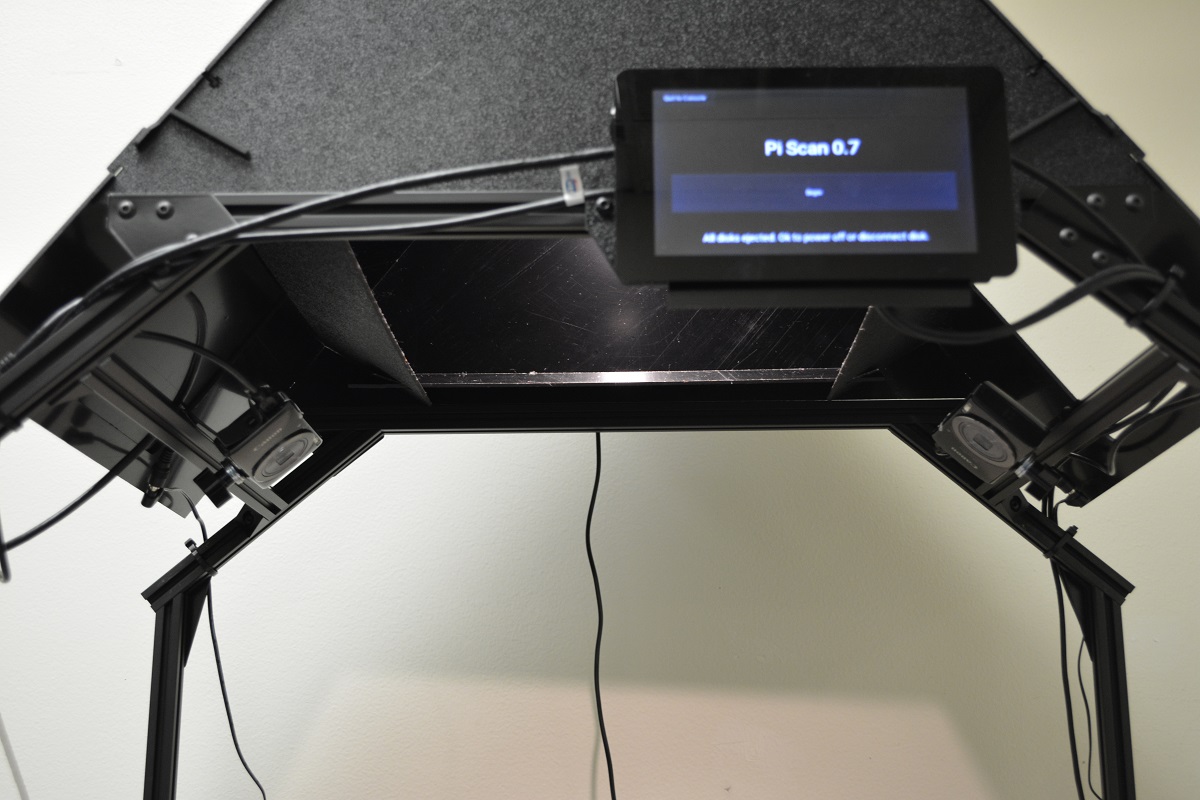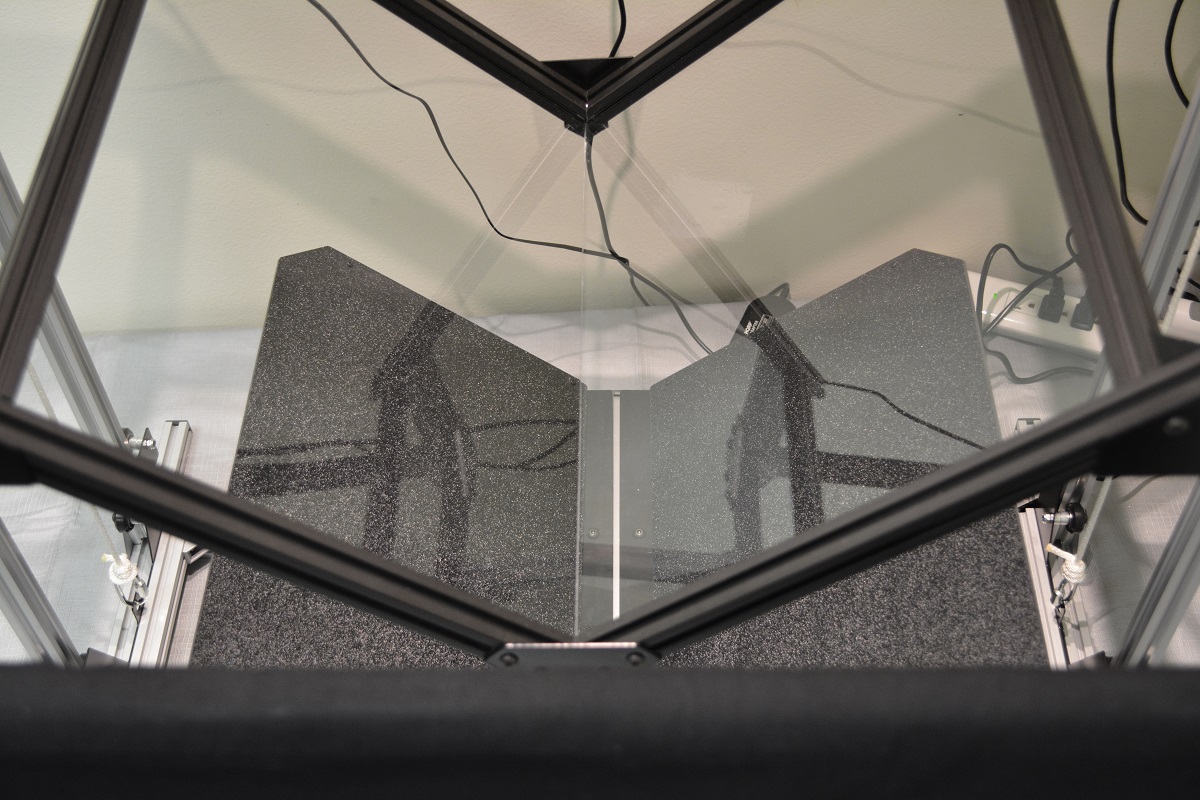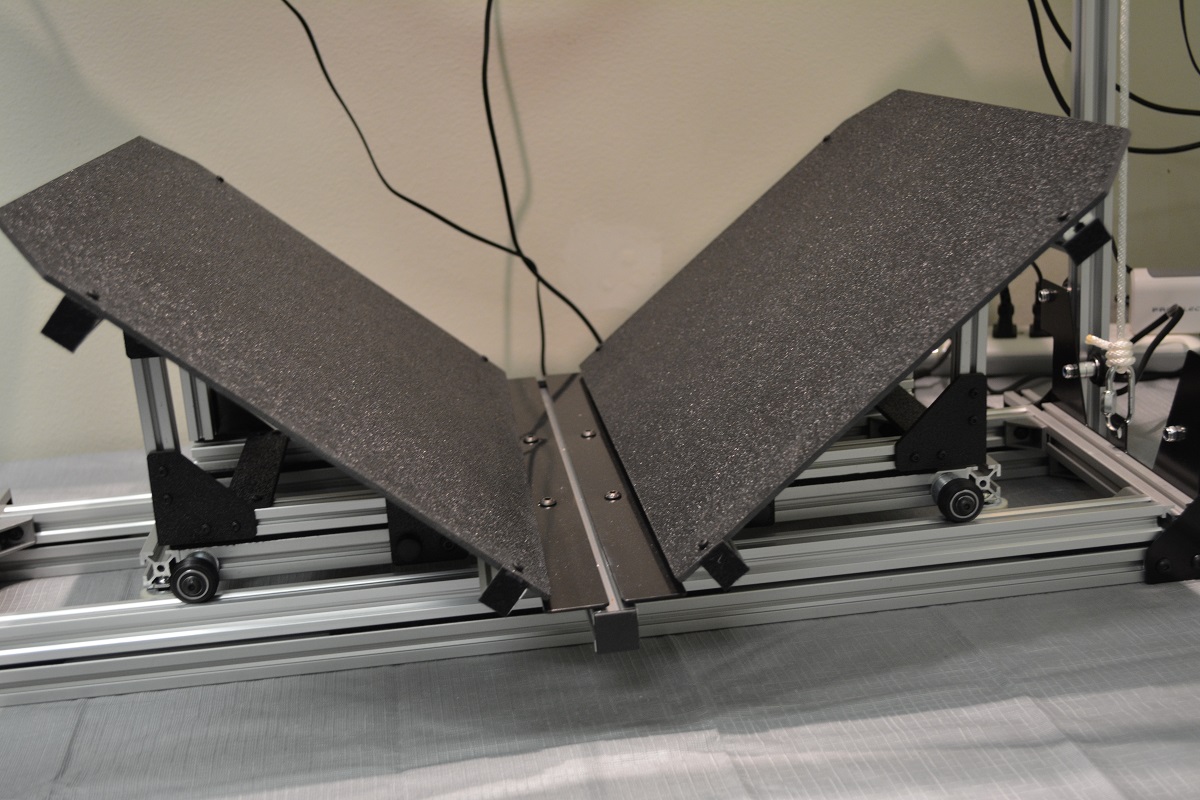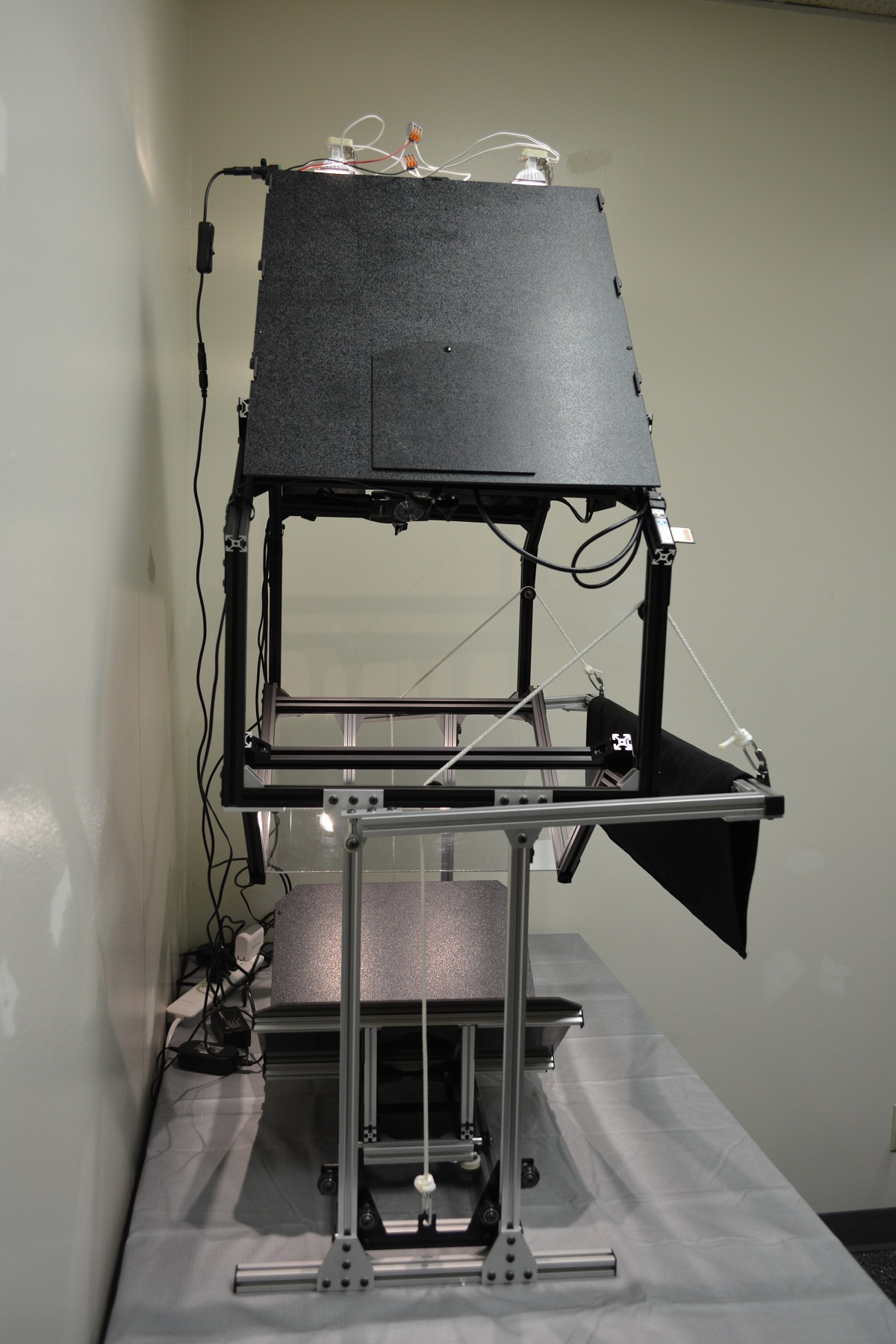 One of the most exciting things about the new scanner is that with the complete kit, it can act as a standalone scanning appliance. The complete kit includes a Raspberry Pi 2 running
Pi Scan
and a touch screen which are mounted to the scanner frame. The scanner can be configured and controlled via the touch screen and then the resulting scans are stored on external USB storage. The only other thing you might want to plug into this setup is a keyboard or USB foot pedal if you want to trigger scans with a physical switch.
If you have any questions or comments, I'd love to hear them.
-D